Amy
To Amy!

From the moment I first saw you
I have always felt the same.
This heart of mine still swells with pride
each time I hear your name.
Whenever I held you in my arms or
looked into your eyes,
The world seemed like endless summer
bathed in bright blue skies.

Now the bond that has grown between us
no one can ever break,
I feel it every moment
whether sleeping or awake.
'tho the years we've been together have
far too swiftly passed,
This love for you I hold inside
for an eternity will last.

So no matter what the future holds
or what the fates have planned,
You will ever have the charms to
hold this father in your hand..

with love, Dad..

Cynthia and I
25th Anniversary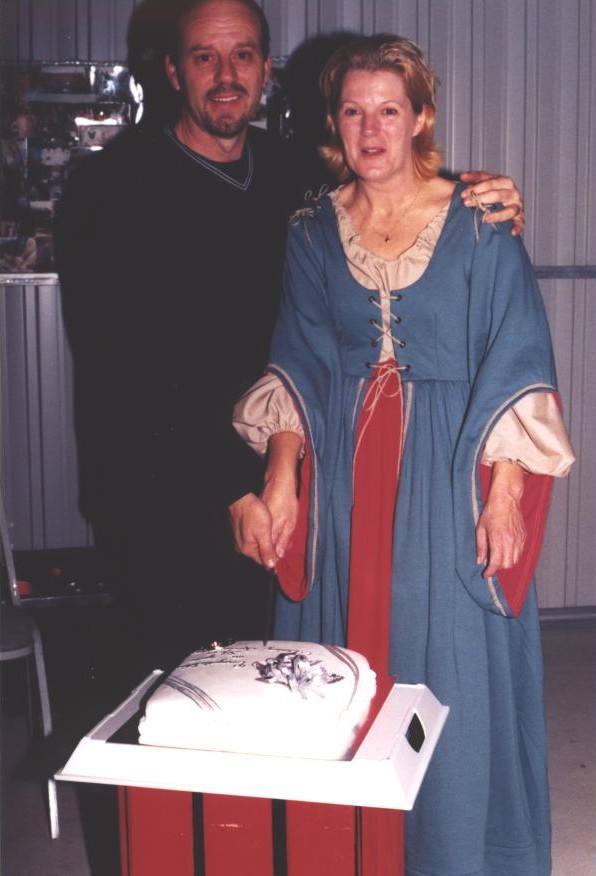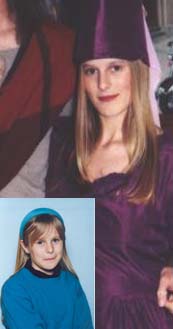 Our Rose

The season felt like winter,
the out look falling rain.
But then you planted a tiny seed,
and it did ease the pain
And as the seed became a bud
the sun did shine again.

From that bud a rose did grow
the future then looked bright,
And what we had between us
did set my heart alight.
My life was changed from that day on
like darkness into light.

Many have had flowers
but let them wilt and then they sigh
Leaving them brokenhearted
and wishing just to cry.
But we are not like those others
and our rose will never die.

So as we stand together
and face each day to day,
Our rose it will stay blooming
and this is what I pray,
The rose that stands for the love we have
is surely here to stay..